Welcome to Kids Love to Read, a linky for sharing your posts all about kids books and reading with children. We are so pleased to announce that we will now be co-hosting this linky alongside Laura's Lovely Blog and Book Bairn.
You can check out the previous Kids Love to Read linkys over on Laura's Lovely Blog but first, over to our favourites from last month:
Last Month's Favourites
Our favourite blog post from January's link up was from Rainbows Are Too Beautiful with their review of Four Inclusive and Supportive Kids Books. It's fantastic to see more children's books available that represent diversity.
Laura's favourite post came from Ish Mother Bec with her review of Stay Strong, a workbook to support children who may have experienced or are experiencing bullying.
And for Book Bairn, their favourite was Laura's post, a review of The Girls. 'The Girls has such a great message of female empowerment and friendship.'
Linky Rules
You are free to share posts about books you love or book reviews of children's books. Write about reading with children, share your love and your children's love of books, what do you love to read together, how do you encourage reading and books with your little, or not so little ones?
This linky is open every 3rd Monday of the month for one week.
Grab the Kids Love to Read badge and pop it into your post.
Use the #KLTR hashtag on Twitter and Instagram
Share the love – try and read and comment on the hosts' posts and on 2 other blogs listed on the linky.
We're looking forward to reading all your posts!
You are invited to the Inlinkz link party!
Giveaway
Each month, to encourage reading and to go along with the linky, we host a book giveaway.
This month we have a great book to be won; a copy of Gangsta Granny by David Walliams.
Use this link to enter: a Rafflecopter giveaway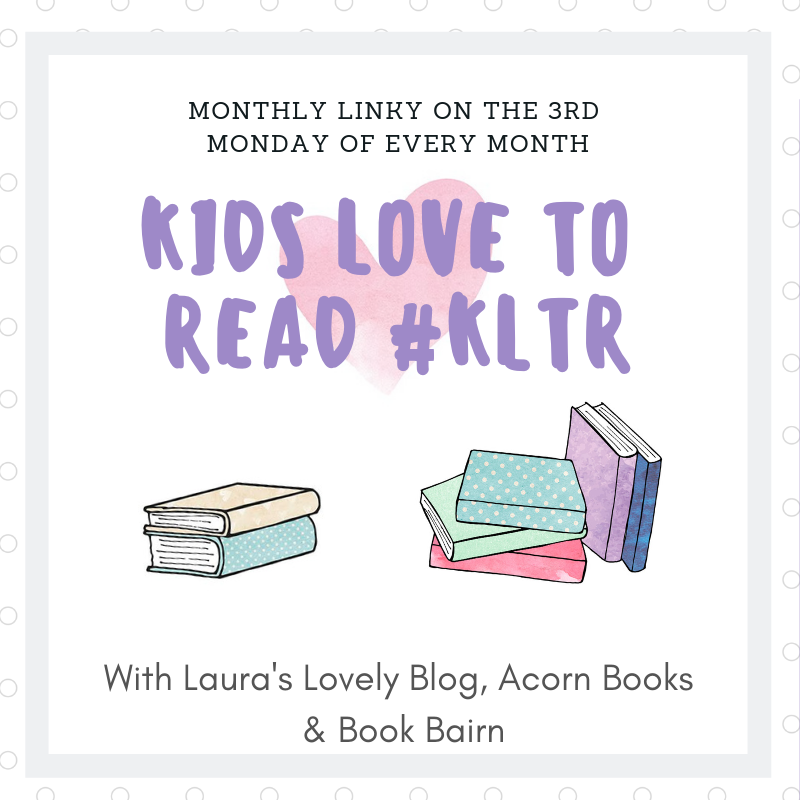 Acorn Books
<div style='width:100%;text-align:center;'><span style='margin:5px;padding:5px;border-radius: 5px;border:1px solid lightgrey;display:inline-block;'><a rel=_nofollow href='https://acornbooksblog.wordpress.com/'&gt; <img style='border: 1px solid gray;width:squarepx;height:squarepx;' src='https://www.laurasummers.co.uk/wp-content/uploads/2019/02/Kids-Love-to-read-KLTR.png'&gt; <p style='align: center;'>Acorn Books</p></a></span>
Instructions: Select all code above, copy it and paste it inside your blog post as HTML